Paid Media Manager
Growth Telecom
São Paulo, São Paulo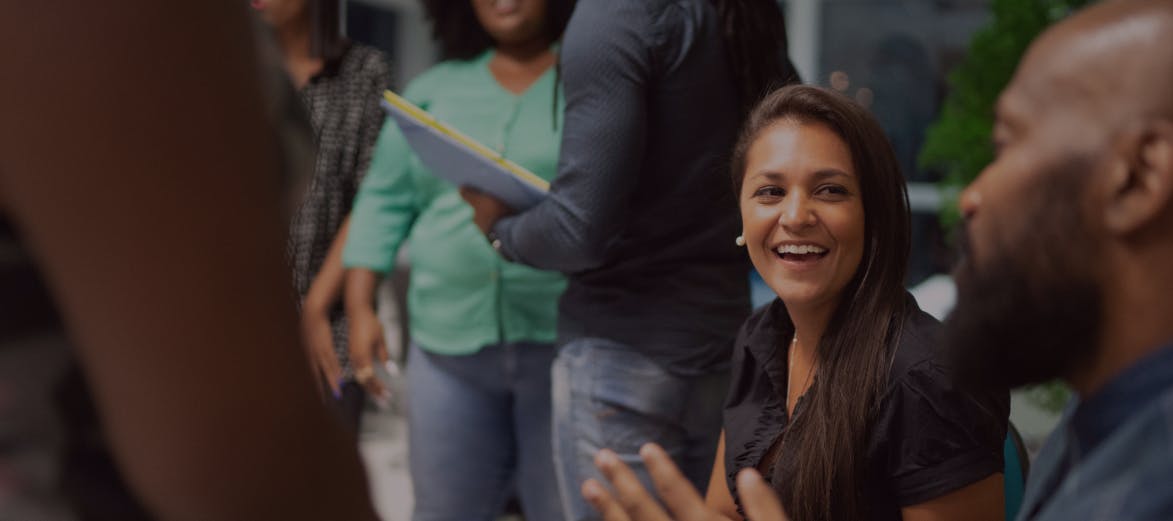 The Performance Manager is a functional leadership in the growth team that reports directly to the Senior Growth Manager. As a functional manager the Performance Manager will manage collaborators cross squad based on their function in the squad. Initially this will be SEM professionals. The Performance Manager acts similarly to other functional managers of distributed teams in product and engineering, such as the Head of UX or engineering managers. For the CGO this leadership will be a crucial support that will guarantee that all squads are staffed with highly motivated and qualified professionals. As the number of growth teams increases in the future the Performance Manager will be supported by specialists to limit the amount of direct reports.
The main focus of the Performance Manager will be:
Build a high performance, distributed media marketing team
Career development
Innovation and strategy 
Training
Conflict resolution
I will go into more detail on each point in the following.
Build a high performance, distributed performance marketing team
Hire the right talent for each squad
Formally evaluate team members based on their professional performance and cultural fit at least twice a year
Lay off professionals that are not the right fit for Escale
Develop individual strategies to retain top talent and promote top performers
Career development
Build a relationship of trust with all professionals so that they openly share their career goals.
Try to create opportunities that align the professional goals of each collaborator with the needs of Escale and the growth teams
Constantly coach professionals to help them progress and be more successful at Escale.
Based on formal performance reviews create clear, actionable plans (PDI) for each employee so that they fully understand what is expected of them to make the next step in their career inside Escale.
Innovation and strategy
Be on top on what is happening in SEM marketing (news, articles, trends, conferences, benchmarking with market leaders)
Participate in events nationally and internationally
Help growth managers to constantly improve their team's media marketing strategy, processes and tactics
Represent Escale as a thought leader in the inbound marketing industry
Training
Establish and teach best practices for each role
Onboarding and training of new hires
Organize internal or external trainings on important topics and trends in performance marketing
Organize and incentivize knowledge exchange between squads
Conflict resolution
Be a mediator when conflict arises within growth teams
Train people to be collaborative team players instead of ego driven individualists
Create a culture where people are focused on the team results and not on their own personal goals
Ensure that team players that do not search the spotlight get the recognition they deserve
Requirements:
Experience with startups, e-commerces or marketplace businesses;
Good understanding of digital growth strategies and marketing channels;
Deep understanding of paid marketing and a wide variety of acquisition channels, especially Adwords and FB;
Strong analytical skills and experience with advanced analytics software;
User centric mindset;
Strong sense of ownership and the ability to work autonomously;
"Whatever it takes" attitude;
Solid business sense and understanding of business metrics;
English, professional proficiency