Software Engineer (Front-End)
Engenharia
São Paulo, São Paulo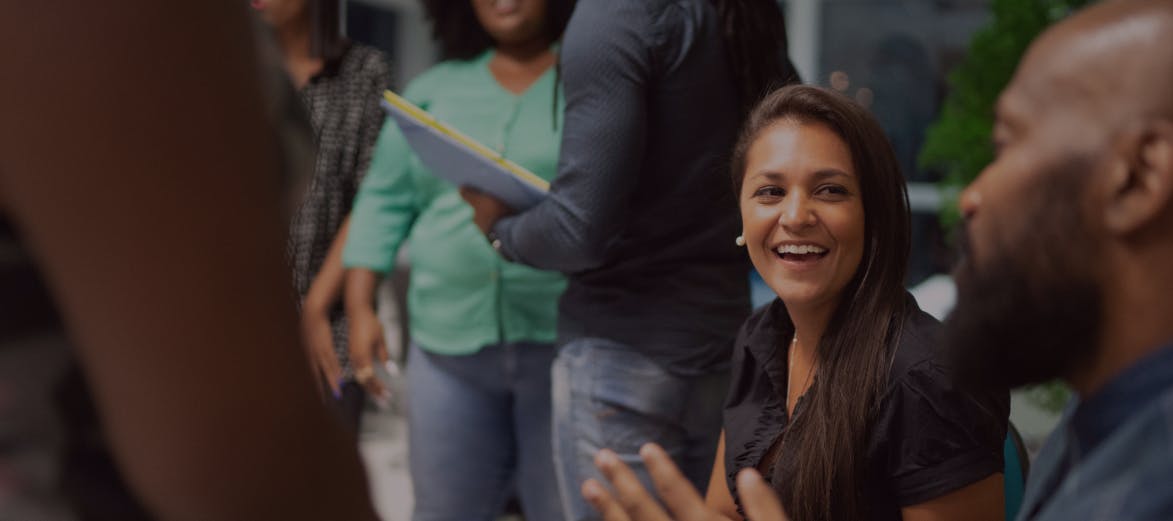 Escale is a rapidly growing customer acquisition company located in São Paulo, Brazil. Founded in 2013 by two American entrepreneurs in their apartment in Vila Madalena, Escale today boasts more than 500 employees. We use data and technology to deliver more intelligent and optimized buying experiences to consumers. We manage the end-to-end sales funnel for big brands in industries such as telecom, healthcare and education with a simple thesis: the best sales strategy is to deliver an amazing buying experience to end users. With recent investments from top VCs such as Kaszek Ventures, QED Investors, Invus Opportunities, Global Founders Capital and Redpoint
e.Ventures
, we are expanding our engineering and data teams to develop a world class customer acquisition platform.
About Us
We dream big and constantly focus on the customer, knowing that what we do today are the building blocks for the greater future. We have a highly diverse culture and intend to keep it that way, respecting everyone regardless of their age, sex, skin color, country of origin, sexual orientation or experience level. We put deep understanding of agile values, above specific processes and methodologies. We make decisions based on data and are highly results oriented. Our culture resembles a sport team more than a family, where trust and respect are earned by winning hard battles together.
About You
You're a master of your craft and a relentless problem solver. You think critically and question everything, seeking deep understanding of concepts and business problems. You are transparent and a tireless truth teller, sharing information in an efficient and constructive way to improve the environment around you. You're an outlier, you do and achieve things that most people find hard or even impossible. You're humble and a solid team contributor, and, of course, you're eager to learn surrounded by people who will give you all the support you need!
Expected Qualifications/Experience
Solid foundation in computer science and fluency at applying it to practical problems
Deep understanding of JavaScript
Solid understanding of web technologies, such as HTTP, DOM, CSS, HTML5, JSON, etc.
Applied knowledge of modern web frameworks, like React and Vue.js
Experience with open standards and open source technologies
Applied knowledge of modern design patterns
Experience with Unix/Linux environments
Hands-on experience with continuous integration, automated deployment and testing
Deep understanding of agile principles and their practical applications
Naturally self-driven collaborator
Preferred Qualifications
BS or MS degree in Computer Science, Software Engineering, other related discipline or equivalent professional experience.
Peer-reviewed publications in software related discipline
Team coaching and technical leadership
Open source project contributions
Experience in working with RESTful or GraphQL API
Benefits
Autonomy to solve hard challenges
Fun atmosphere
Public transportation and meal allowance
Health and dental insurance
Gym allowance
Home office
Partnership with SESC
Free beer every day
Competitive salary package
Working with top minds in the industry
Out of state relocation assistance
Choose your own setup (OS, laptop, monitor, etc)
Education allowance
English classes
Outras vagas em Engenharia