Service Designer
Design
São Paulo, São Paulo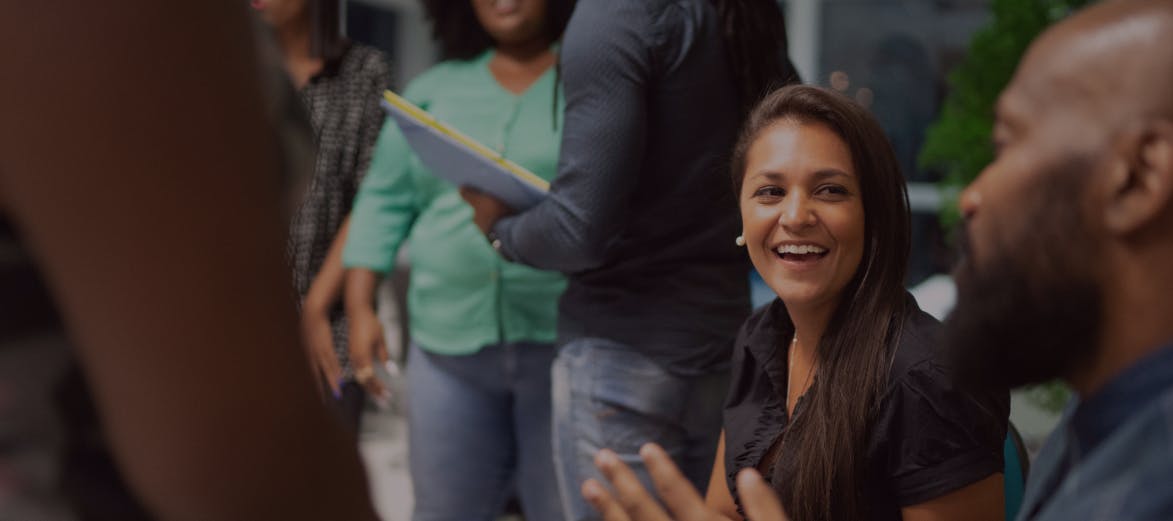 Escale is a rapidly growing customer acquisition company located in São Paulo, Brazil. Founded in 2013 by two American entrepreneurs in their apartment in Vila Madalena, Escale today boasts more than 500 employees.
We use data and technology to deliver more intelligent and optimized buying experiences to consumers. We manage the end-to-end sales funnel for big brands in industries such as telecom, healthcare and education with a simple thesis: the best sales strategy is to deliver an amazing buying experience to end users.
With recent investments from top VCs such as Kaszek Ventures, Global Founders Capital and Redpoint e.Ventures, we are expanding our engineering and data teams to develop a world class customer acquisition platform. 
About Us
We dream big and constantly focus on the customer, knowing that what we do today are the building blocks for the greater future. We have a highly diverse culture and intend to keep it that way, respecting everyone regardless of their age, sex, skin color, country of origin, sexual orientation or experience level. We put deep understanding of agile values, above specific processes and methodologies. We make decisions based on data and are highly results oriented. Our culture resembles a sport team more than a family, where trust and respect are earned by winning hard battles together.
About You
You're a master of your craft and a relentless problem solver. You think critically and question everything, seeking deep understanding of concepts and business problems. You are transparent and a tireless truth teller, sharing information in an efficient and constructive way to improve the environment around you. You're an outlier, you do and achieve things that most people find hard or even impossible. You're humble and a solid team contributor, knowing not to put your personal interests above the team's and that every interaction is a learning opportunity.
Your mission
You'll have the opportunity to design transactions, products and content - a one of a kind experience -  to help people acquire healthcare plans across both digital and offline channels
Design support solutions for sales, internal processes and customer touch points.
Understand the consumer's journey fully, considering both digital and physical touch points.
Acting on the experience of internal users, aiming to promote process improvements and task automation.
Have the operation as a source of insights for improvements in the customer experience.
Mediate design thinking techniques to act  in service design.
Aim for excellence in customer service at all touch points with the service.
Proactively reduce acquisition costs through process improvement.
Evaluate technologies for service improvement.
And work together with our rock star team of PM, engineers and business analysts to create a unique and delightful customer experience
Desired Technical Skills & Interpersonal Skills
+5 years of experience as Service Designer working with user centric products in digital and offline channels
Expertise on mapping user journey, extracting insights and helping stakeholders co-create a solution for a problem 
Understanding of service design/systems thinking and integrating products/services across a platform
Experience on designing a Service Blueprint
Understanding of the Front stage and Back stage of a service
Ability to prioritize complex projects and keep a clear timeline of tasks and deliverables 
Experience with agile methodologies (kanban or scrum)
Ability to solve complex design problems
Stakeholder management skills
Benefits
Autonomy to solve hard challenges
Fun atmosphere
Public transportation and meal allowance
Health and dental insurance
Gym allowance
Home office
Partnership with SESC
Free beer every day
Competitive salary package
Working with top minds in the industry
Out of state relocation assistance
Choose your own setup (OS, laptop, monitor, etc)
Education allowance
English classes