Coordenador de SEO
Growth Saúde
São Paulo, São Paulo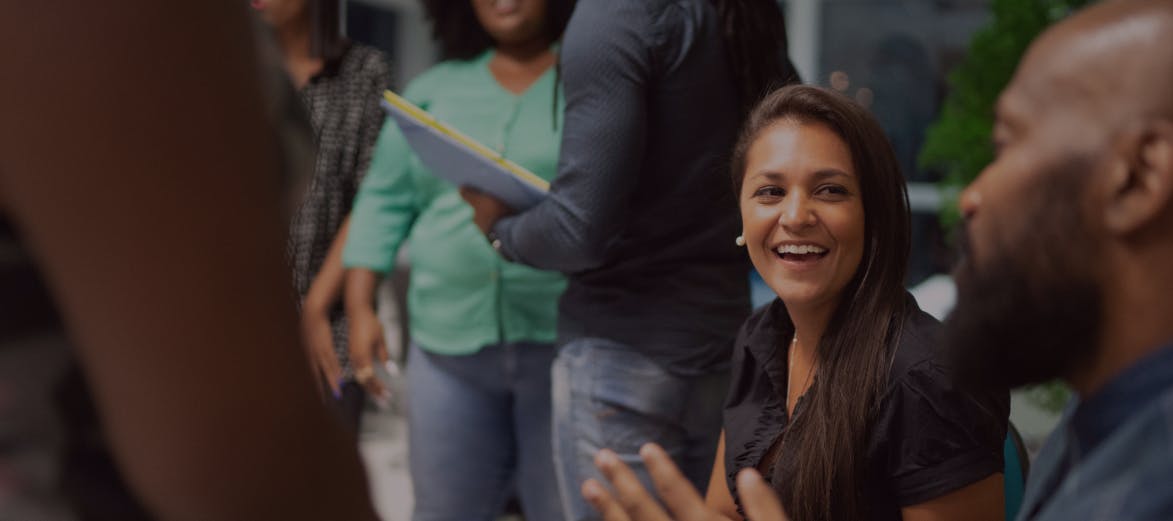 A SEO Coordinator is a strategic role inside the growth team and is in charge with identifying opportunities to gain and improve organic acquisition and traffic. You will be working with our amazing Organic Team to ensure our strategy is the best we could have and we are using SEO best practices on our organic channels. As a leader by influence this specialist has few or no direct reports, but inspire our Junior Members to study and practice SEO related themes like technical SEO, front-end languages, performance improvements etc.
You will be given the autonomy to identify opportunities to test SEO theory and drive results faster! There will be weekly and monthly reporting including competitive analysis and you will collaborate with stakeholders on adhoc requests. 
We have 1000+ pages with super important organic traffic for you to sink in! Working on our channels with our amazing tech team, your years of experience in technical SEO will be the key to success. In addition to working across all our organic channels you will be working in a multidisciplinary squad with Paid specialists, developers, UX designers, etc.
What do we need?
3+ years experience in enterprise SEO
Demonstrable experience implementing SEO strategies (bring your best cases!)
Strong technical SEO understanding
Self starter with experience working with multiple stakeholders to achieve positive results
Willingness to learn and try new things
Great to have:
User centric mindset
Strong sense of ownership and the ability to work autonomously
"Whatever it takes" attitude
Good leader and motivator
Solid business sense and understanding of business metrics
Strong analytical skills and experience
Good understanding of UX processes and design
Great written and verbal communication skills
English, professional proficiency 
Outras vagas em Growth Saúde