Analista de Conteúdo Pleno
Growth Saúde
São Paulo, São Paulo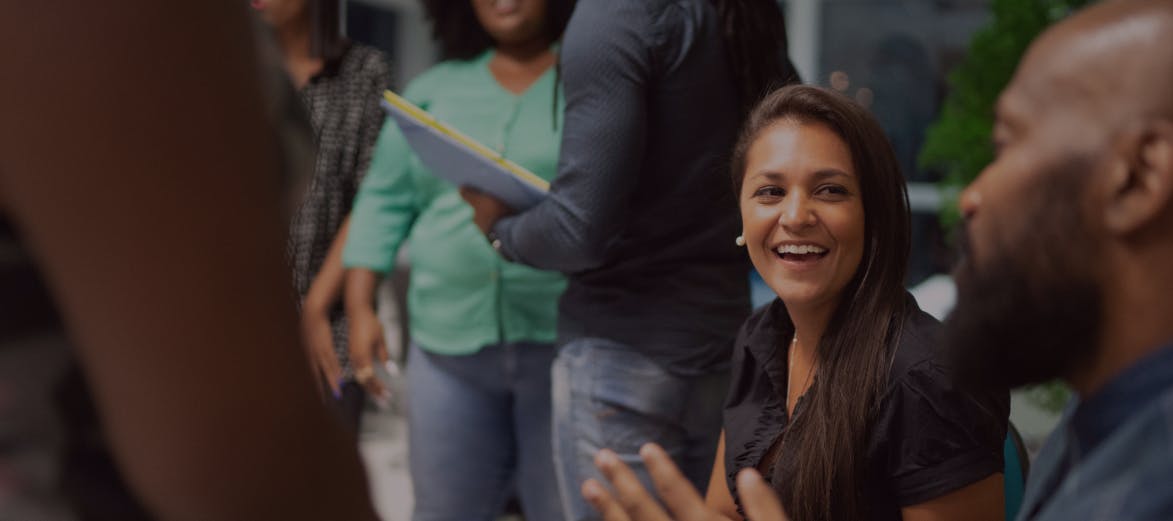 A Content Analyst is a role for a person who loves to write and is always looking for the trends of our business. Our Content Team is responsible to create and align the content of our blog, website, paid channels, social media and CRM. 
You will be responsible for creating our blog content with SEO best practices, A/B tests in our portal pages and analysis to create new content strategies to increase our traffic and leads with organic and paid channels.
We are a data driven team who believes that the combination of data and content is the key to success. In our multidisciplinary squad with SEO specialists, CRM specialists, Paid specialists, UX designers and developers, we are always looking for the right questions to answer our customer problem.
Responsibilities:
Write blog posts with SEO best practices.
Have new ideas of posts based on analysis of our customer, competitors and trends of the health business.
Help create our content strategy in organic and paid channels.
Measure and optimize our content to increase our results.
Create A/B tests to increase our conversion on organic pages.
Requirements:
Excellent communication and writing skills.
Experience writing internet content to attract qualified public to our website.
Experience in SEO content optimization.
Strong sense of ownership.
Willingness to learn and try new things.
Outras vagas em Growth Saúde