Senior Data Product Manager
Product
São Paulo, São Paulo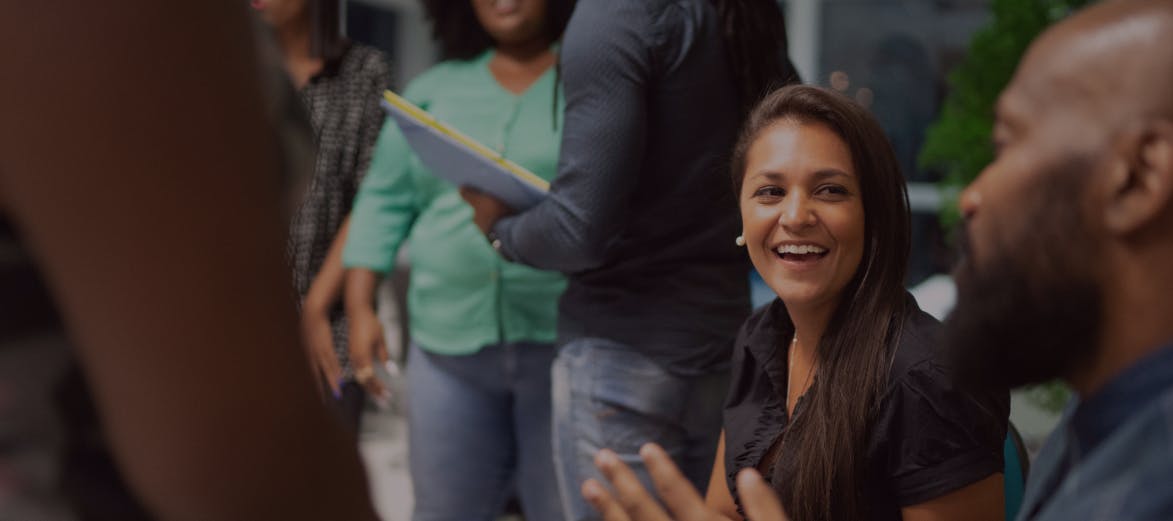 About You
You're a master of your craft and a relentless problem solver. You think critically and question everything, seeking deep understanding of concepts and business problems. You are transparent and a tireless truth teller, sharing information in an efficient and constructive way to improve the environment around you. You're an outlier, you do and achieve things that most people find hard or even impossible. You're humble and a solid team contributor, knowing not to put your personal interests above the team's and that every interaction is a learning opportunity.
Main Activities PM
- Develop the strategy and roadmap for Data Products in collaboration with our Data Engineer, Data Analysts and Data Science;
- Identifies objectives, key results, and builds roadmaps based on business and user needs;
- Analyzes data sets and potential data sets to get a deep understanding of data assets available and their relevance to user needs;
- Identify and negotiate with third-party vendors to acquire and ingest new data sources to strengthen our data insights platform;
- Works with internal users to understand their needs and translate into data platform requirements;
- Being an ambassador for our data driven culture, and the data management best practices;
- Be a interface the stakeholders;
- Developing and creating predictive models, behavioral segmentation frameworks, profitability analyses, ad hoc reporting and data visualizations;
- Collaborate across other product verticals, business stakeholders to understand and evangelize the use of the data insights platform in various use cases;
Expected Qualifications
- 2+ years of Product Management experience;
- Experience using analytical concepts and statistical techniques to solve business problems;
- Experience working with Data Science and Data Analysts;
- Experience with SQL and familiarity Python;
- Experience partnering with engineering and design teams to define, build, and maintain products which are critical to growth, engagement, and retention;
- Great track record of working with engineering and design teams;
- Strong problem solving, quantitative and analytical abilities;
- Excellent communication, collaboration and delegation skills;
- Ability to influence multiple stakeholders;
- Ability to achieve strategic goals in an innovative and fast-paced environment, and to evolve business strategy based on research, data and industry trends; excellent problem-solving, organizational and analytical skills.