Principal Software Engineer
Engenharia
São Paulo, São Paulo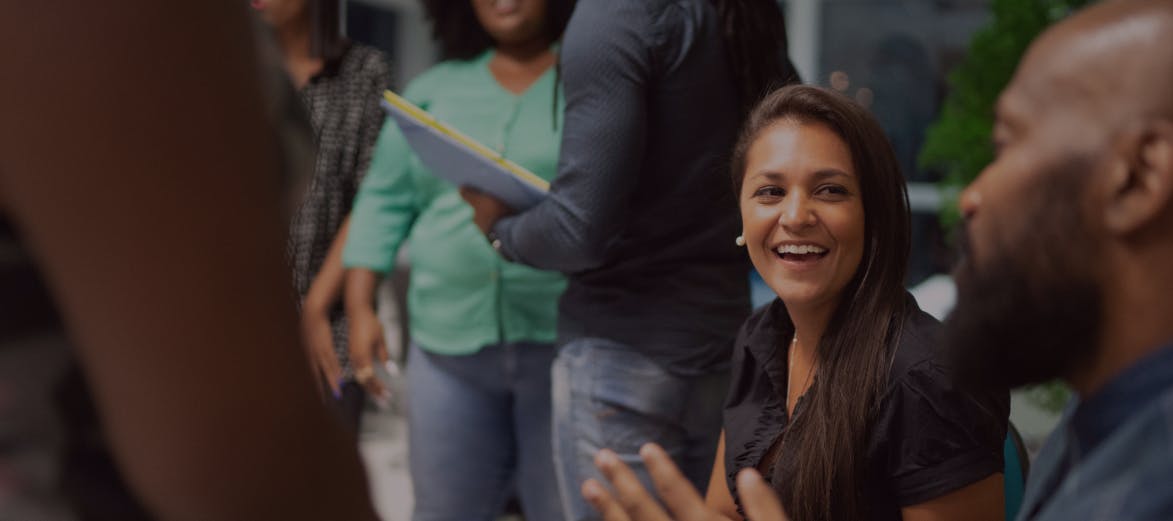 Founded in 2013 by two American entrepreneurs, Escale is a rapidly growing customer acquisition company located in São Paulo, Brazil. We use data and technology to deliver more intelligent and optimized buying experiences to consumers. We manage the end-to-end sales funnel for big brands in industries such as telecom, healthcare and education with a simple thesis: the best sales strategy is to deliver an amazing buying experience to end users. 
With recent investments from top VCs such as Kaszek Ventures, Global Founders Capital and Redpoint e Ventures, we are expanding our engineering and data teams to develop a world class customer acquisition platform.
We dream big and constantly focus on the customer, knowing that what we do today are the building blocks for the greater future. We have a highly diverse culture and intend to keep it that way, respecting everyone regardless of their age, sex, skin color, country of origin, sexual orientation or experience level. We put deep understanding of agile values, above specific processes and methodologies. We make decisions based on data and are highly results oriented. Our culture resembles a sport team more than a family, where trust and respect are earned by winning hard battles together.
About You
As a Principal Software Engineer you will be responsible for:
* Impacts multiple teams through code or influence
* Leads architecture efforts for main company projects such as: those with high complexity and impact, or that span multiple teams
* Represents Escale in the tech community: meetups, events, open source
* Establishes and propagates best engineering practices throughout different teams while ensuring that they are being measured (KPIs), have visibility and are being adopted
* Identifies teams that are facing deeper architecture challenges and helps them overcome those issues
* Responsible for technical assessment of engineering candidates
* Creates collaborative and decentralized technical culture
* Owns impact of architectural decisions
Outras vagas em Engenharia