Growth&Strategy Manager
Growth Telecom
São Paulo, São Paulo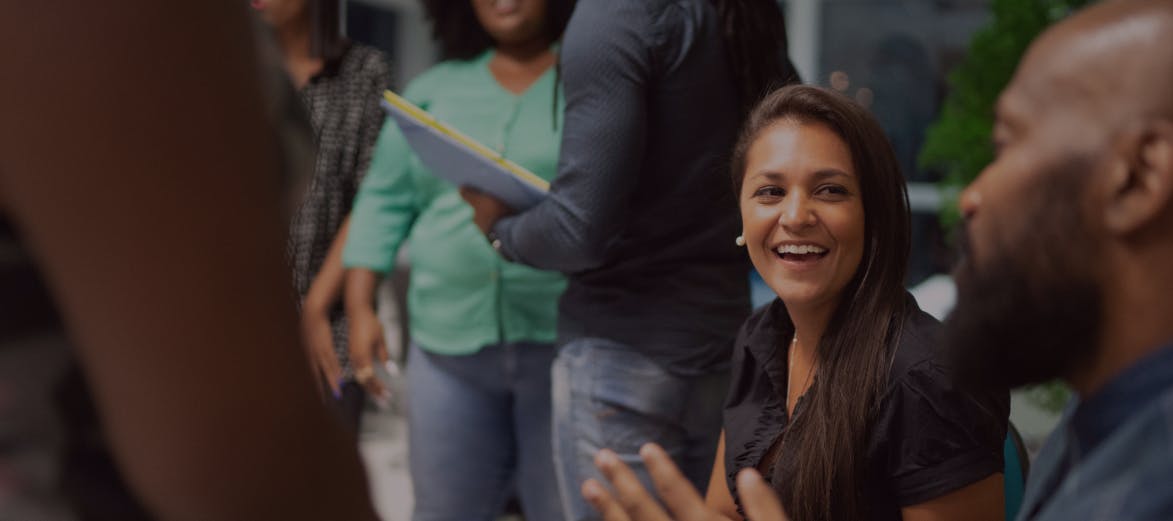 A Growth&Strategy Manager is a strategic role inside the growth team and is responsible for the strategy and impact of cross functional growth teams in a certain vertical (e.g. health or telecom). The Growth&Strategy Manager reports directly to the Senior Manager.
The Growth&Strategy Manager's main objective is to create a winning growth strategy for her/his vertical and the partner brands by acquiring more users on paid or organic channels or by optimizing the conversion funnel from lead acquisition to closing a deal:
Create a winning vision and growth strategy for her/his vertical
Become an expert on the vertical from a business, market, user and marketing perspective
Work closely with other areas that are essential for creating a concise vision and a feasible strategy, such as product, sales and operations
Evaluate and benchmark international and national players in the same or in comparable markets
Evaluate and mitigate the risks of the strategy
Present the vision and strategy in a concise and clear way to create a shared understanding within the growth team, the company and our partner brands
Break down the vision and strategy by individual teams (organic, paid and funnel teams):
Define the OKRs for each individual team that are aligned with the company objectives and the long term vision for the vertical
Ensure that the teams invest in sustainable strategies that are aligned with the vision for the vertical and the values of the company
Create detailed plans for executing organic and paid acquisition campaign as well CRO efforts.
Align the growth strategy with the business and product objectives:
Maintain an open communication with stakeholders and other areas
Understand the needs and goals of our partner brands and manage relationships
Assist business and operational teams to define and communicate growth strategies to our partner brands
P&L responsibility for the vertical
Promote shared understanding and collaboration throughout the company
Participate in the definition of company and product OKRs
Lead a company wide ideation process for the vertical based on the quarterly objectives
Promote a culture of constant experimentation and learning:
Ensure that teams follow the scientific method when defining and validating hypothesis
Outcome focused culture where an experiment without impact is considered just another learning experience
Document experiments, their results and their impact.
Maximize the impact of the growth teams:
Lead a data-driven prioritization process
Report on OKRs and operational KPIs for each team and for the vertical
Present results to the company and partner brands
Guarantee smooth execution, tracking, and reporting of all experiments
Keep the teams focused on high impact initiatives
Motivate team members by showing their impact and exposing results on a company level
Assist functional managers in building and maintaining a high performance team 
Requirements:
Experience with startups, e-commerces or marketplace businesses;
Good understanding of digital growth strategies and marketing channels;
Strong analytical skills and experience with advanced analytics software;
User centric mindset;
Strong sense of ownership and the ability to work autonomously;
"Whatever it takes" attitude;
Solid business sense and understanding of business metrics;
English, professional proficiency
Outras vagas em Growth Telecom