Content Coordinator
Growth Telecom
São Paulo, São Paulo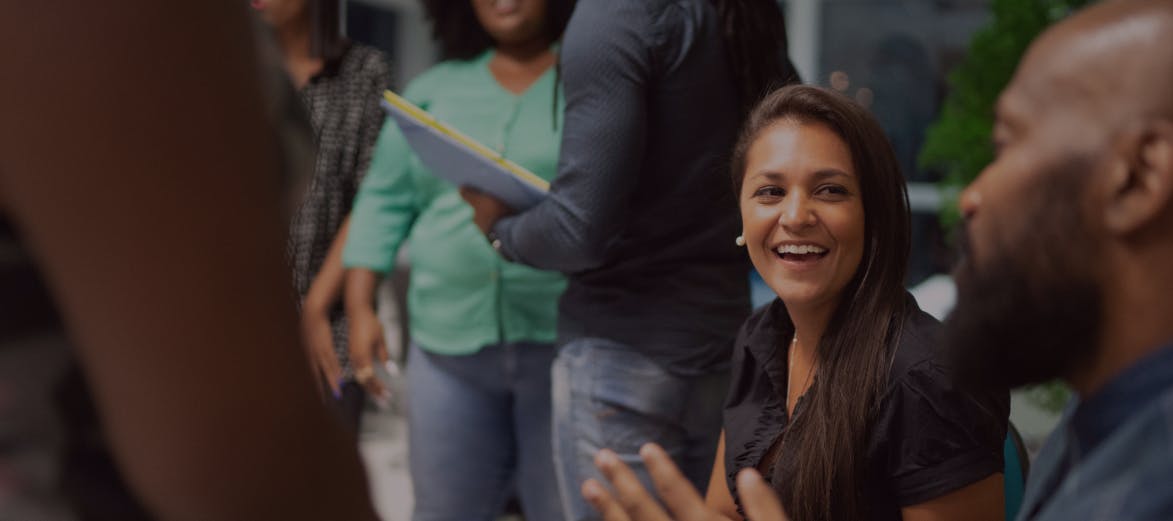 A Content Coordinator is a key role inside the Growth Team which is in charge of managing people and identifying opportunities to gain and improve Contact Rate, Conversion Rate and Organic Traffic. You will be working with our amazing Organic Acquisition Team to make sure our strategy is the best we could have to achieve our goals, also that we are using Content best practices on our organic channels and finally that we are being resourceful with our tools, processes and people.
We have 1000+ pages with super important organic traffic for you to sink in! Working on our channels with our amazing tech team, your years of experience in Content will be the key to success. In addition to working across all our organic channels you will work with Paid specialists, developers, UX designers, etc.
Always experimenting and taking data-driven decisions, you will be given the autonomy to identify opportunities to test Content theories and accelerate results! There will be weekly and monthly reporting including competitive analysis and you will collaborate with stakeholders.
As a leader, the Content Coordinator has direct reports and guides our Content Analysts in the study and practice of:
- Increasing our Contact and Conversion Rate through Copywriting tests;
- Writing to the user without impacting SEO rankings;
- Reviewing Press Releases and other types of content that are written by our PR agency
- Producing Audiovisual Content for our Youtube channel;
- Building a flow to outsource the production, review and publication of content focused on long tail keywords;
- Inspiring an experimental and data-driven culture where all intuitions must be put to the proof
What do we need?
- 3+ years experience in Content;
- Demonstrable experience implementing Copywriting, UX Writing, PR and Audiovisual Content strategies (bring your best cases!);
- Great written and verbal communication skills;
- Strong analytical skills and experience (Advanced Excel, Google Analytics, Google Tag Manager and Hotjar);
- Solid business sense and understanding of business metrics;
- Experience leading teams;
- Good understanding of UX, Tech and SEO processes;
- Self starter with experience working with multiple stakeholders to achieve positive results;
- Willingness to learn and try new things