Paid Media Analyst
Growth Saúde
São Paulo, São Paulo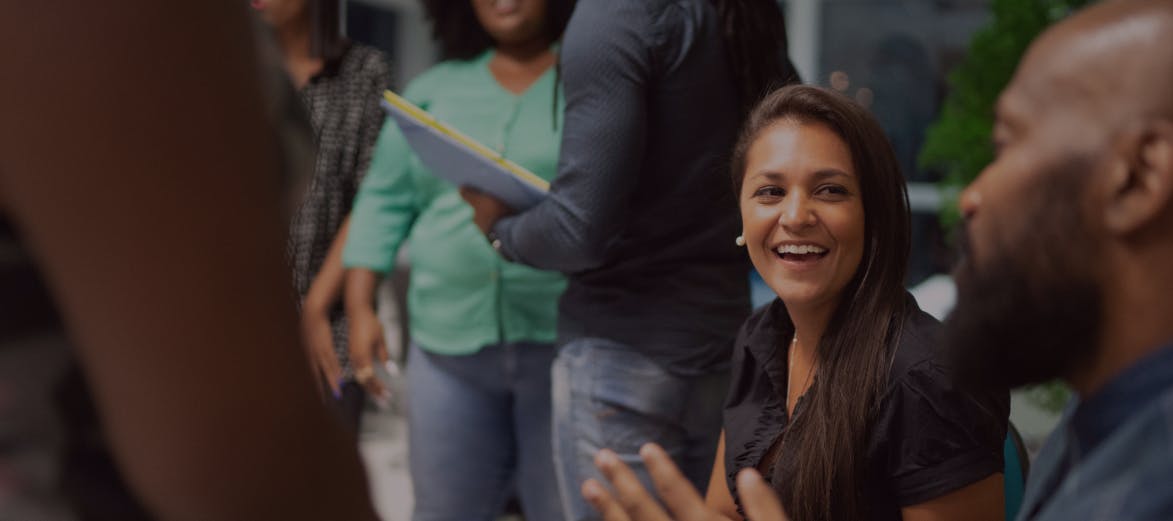 A Media Analyst is a key role in the paid media team of a vertical. The analyst ensures the quality and performance of our paid media campaigns. The specialist masters a wide variety of paid acquisition channels such as Programmatic, SEM, Display, Affiliates, and Strategic Partnerships. As a leader by influence she will be a reference for all junior, mids and seniors analysts of the team by being an example of technical excellence and by sharing knowledge and learning across team members. The Paid Media Specialist reports directly to the head of Outbound and helps with the coordination of the team by providing direction and feedback to the analysts. The Specialist will lead and consolidate the analysis of all campaigns and channels providing the necessary insights to the analysts for the continuous optimization of their accounts and campaigns.
Also the Specialist will be the main reference of the Growth Manager to plan paid media growth strategies for the vertical.
The Media Analyst's main objective is to guarantee the excellence of our campaigns, media strategies and media operations:
- Making sure that we are using all channels, tools and resources to their full potential;
- Optimize the campaings to have maximum impact;
- Make real the paid media strategy using the principal acquisition channels.
- Minimum 1 year of professional experience (ideally startup experience);
- Good knowledge of paid marketing and a variety of acquisition channels, especially Adwords and FB;
- Strong sense of ownership and the ability to work autonomously "Whatever it takes" attitude;
-
Familiarity with
Google Analytics, Adwords and FB campaign analyticsStrong analytical skills and experience with analytics software, ideally Looker (could also be Tableau). SQL skills;
- Flawless written and verbal communication skills;
- English professional proficiency desirable.
Outras vagas em Growth Saúde