Especialista de CRM
Growth - Finance
são paulo,São Paulo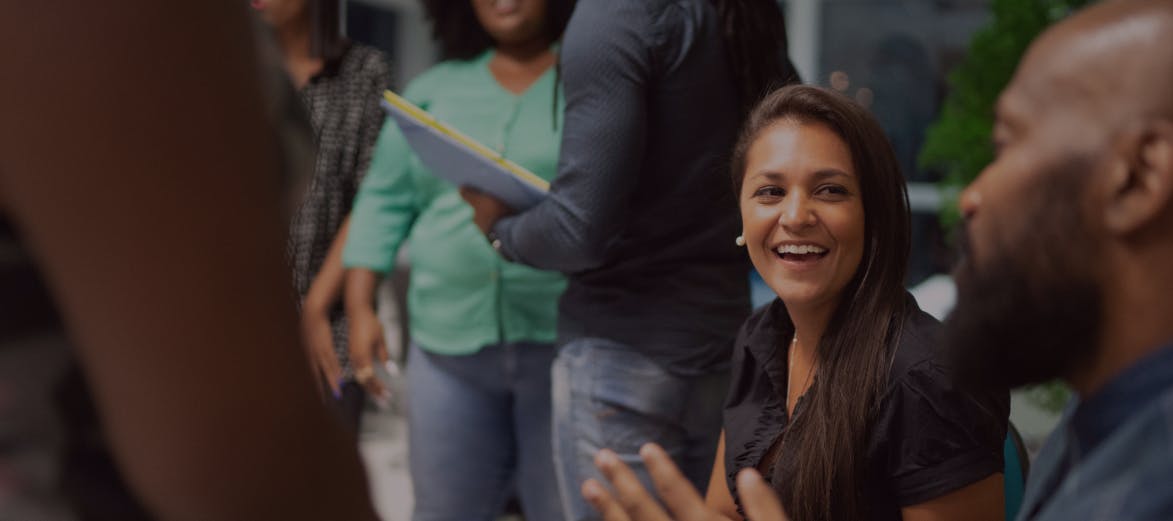 When it comes to email marketing, there are so many things to learn and take care! Of course your main goal is to make sure your emails are CAN-SPAM compliant, but you also have to optimize for mobile devices, timing and frequency, organize your segmentation and personalization strategy, and create AMAZING EMAIL COPY.
With so many email obstacles, we need a professional on the job to make sure our emails are being delivered, opened, and clicked on. We really need a great email marketer that will have tons of fun optimizing and building a top-notch email marketing program.
Do you love to see those open and clickthrough rates climb higher and higher? You'll be expected to develop and track email campaigns to ultimately increase our email marketing success.
Responsibilities:
- Grow our email list organically.
- Manage various email campaigns in our CRM (hubspot), including the template designs, calls-to-action, and content used in our email sends.
- Segment lists based on behaviors like past email engagement and website interactions
- Measure results and optimize the lead nurturing workflows for these segments to convert leads into customers
- Work to minimize list decay and unsubscribes while increasing the productivity of our email campaigns.
Requirements:
- Past experience with email marketing, lead nurturing, marketing automation, and web analytics.
- Excellent understanding of email marketing concepts and metrics such as Sender Score, deliverability, and sender reputation.
- Proficiency in email marketing and marketing automation technology.
- Highly analytical and able to derive meaning from data through A/B testing and email optimization.
- Excellent communication and writing skills.